Professional Development Done The Right Way
MODELING                                 SCAFFOLDED                             HANDS ON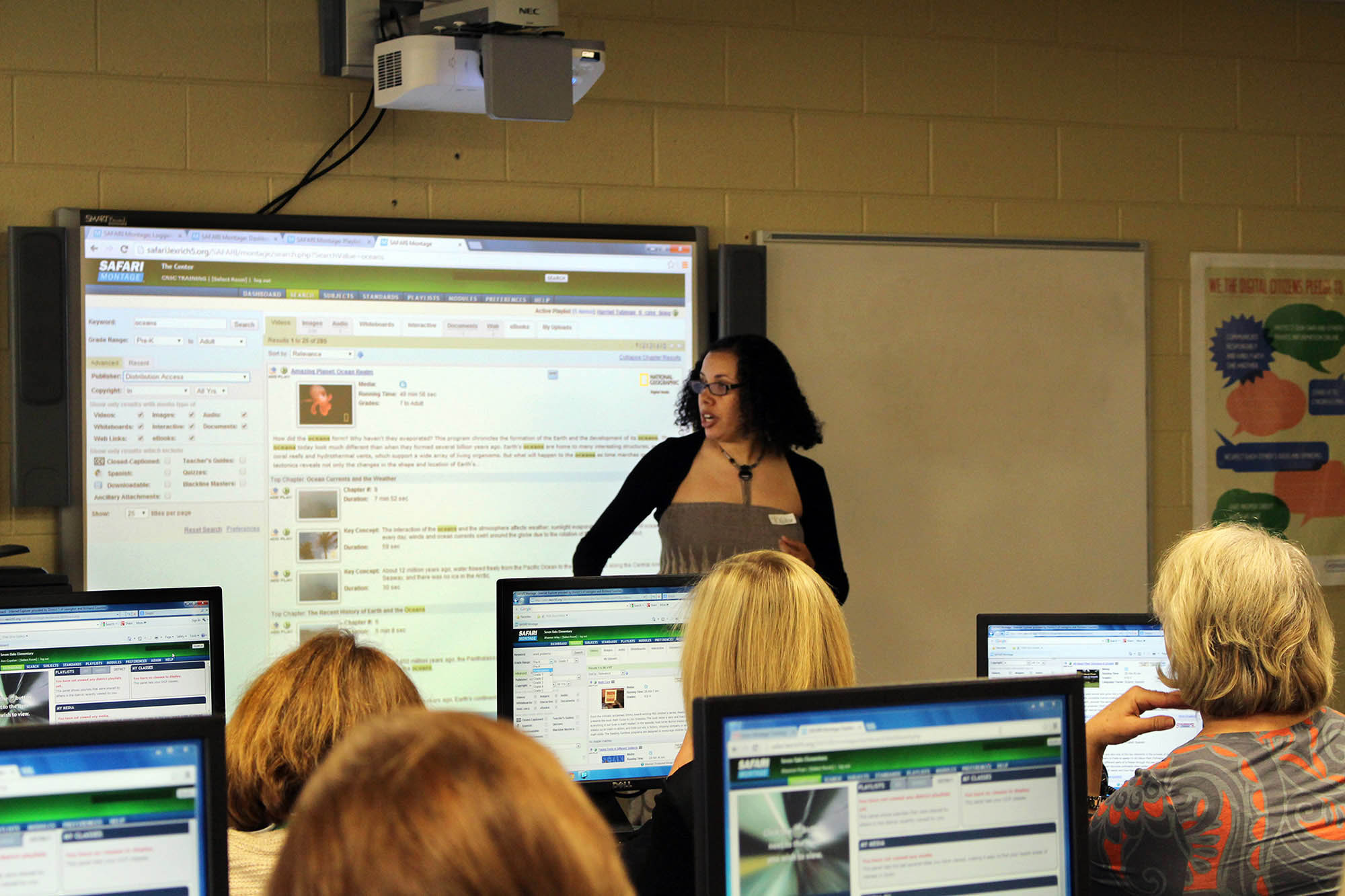 MODELING:
Using Best Practices, CNIC PD Trainers show teachers WHAT resources are available, WHERE they can find these resources, and  HOW to use the resources provided by SAFARI Montage to enhance their teaching practice.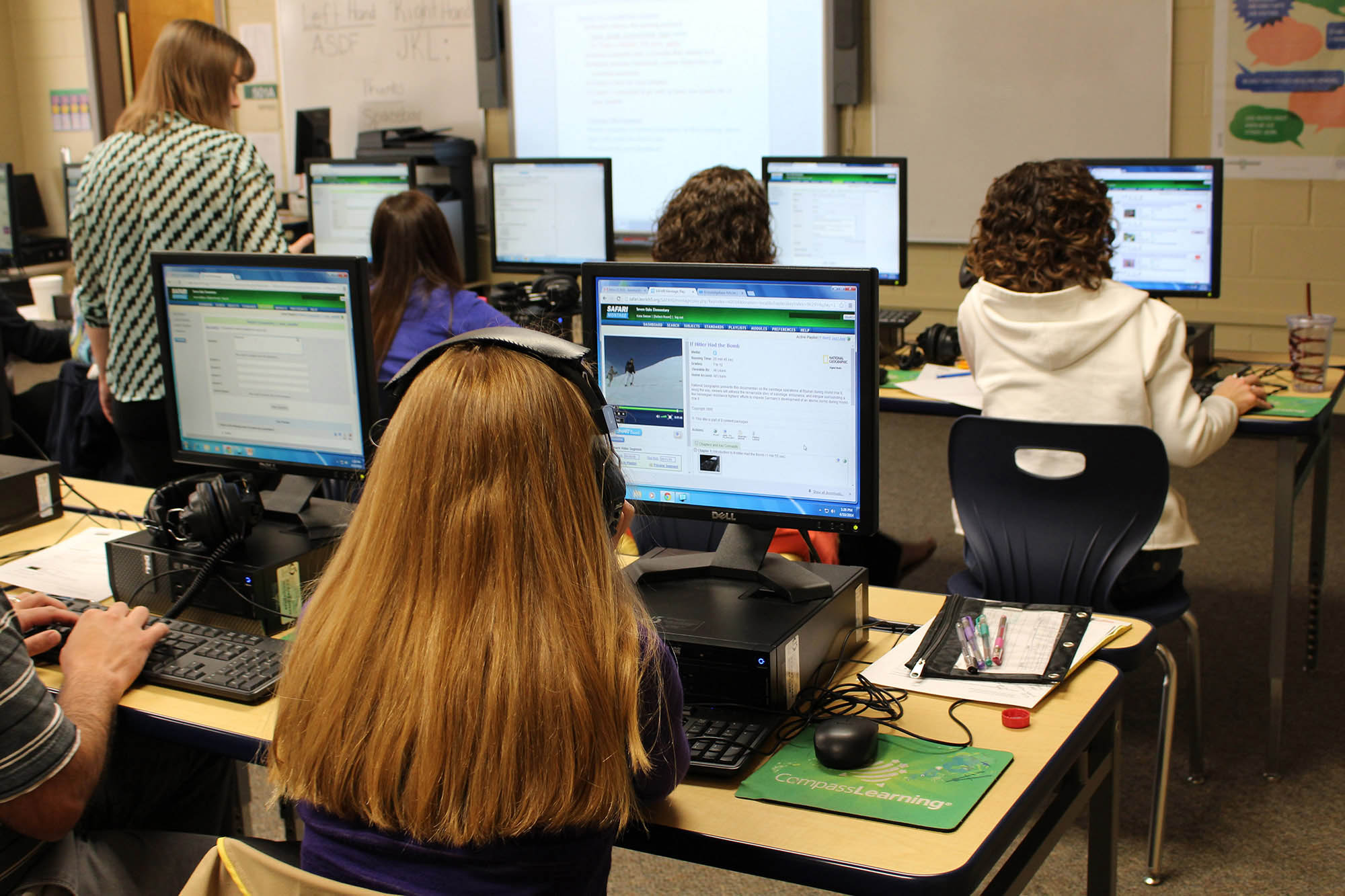 SCAFFOLDED:
Our training agenda flows from one simple task to another building on prior knowledge as skills and understanding are acquired.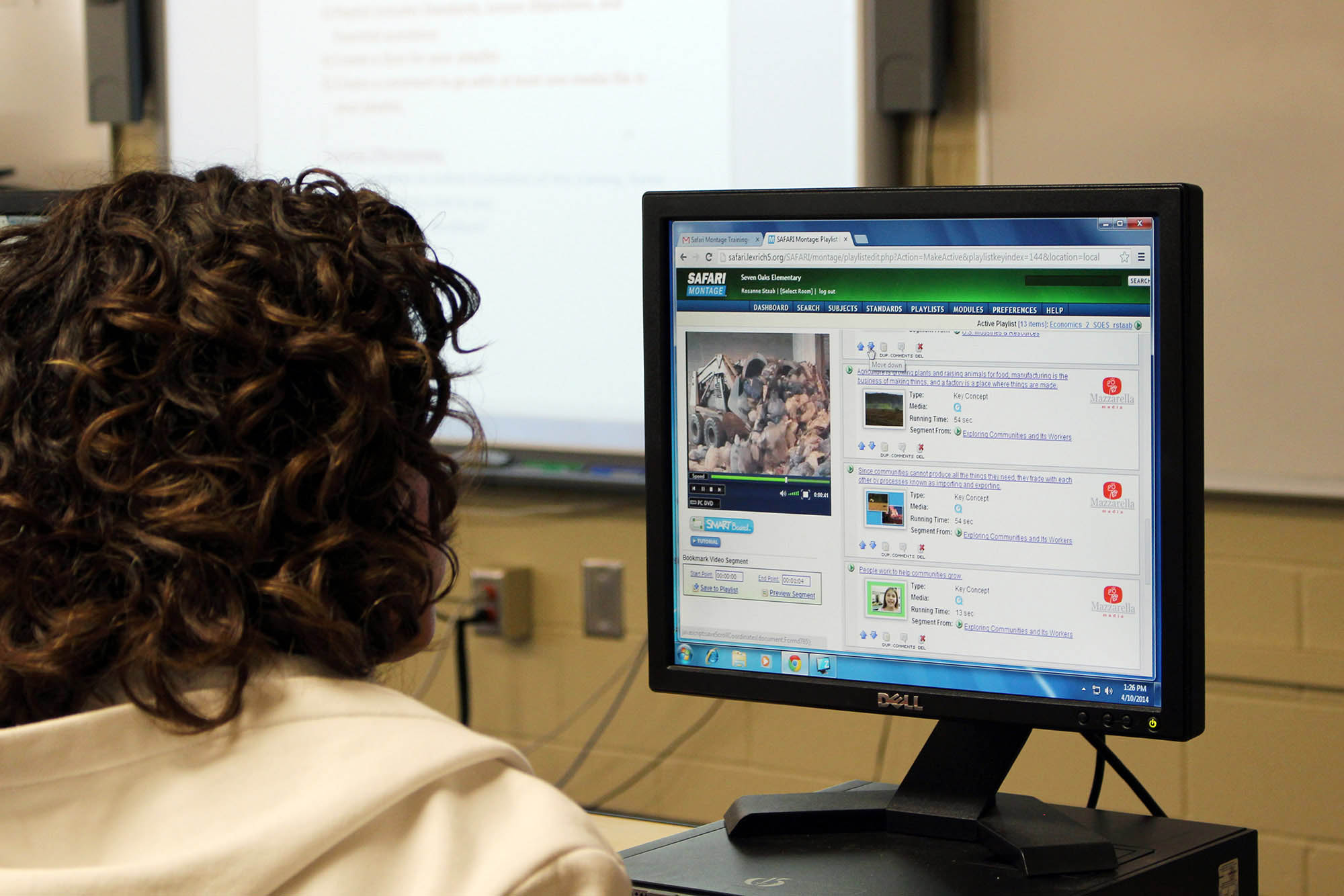 HANDS ON:
The bulk of the training allows teachers to use what they have learned right away while a CNIC PD Trainer is present to answer questions or provide assistance.
~ Training Pedagogy ~
I hear and I forget.  I see and I remember.  I do and I understand.  – Confucius
The aim of our Professional Development program is to provide teachers with the type of training that empowers them, develops their skills, and enhances their classroom instruction. To be able to do this our training program models best practices for the effective use of SAFARI Montage in classroom settings. Our training is hands-on, interactive, and engages the teacher by asking higher order questions to assist them with the implementation of digital media in their classroom.
---
Our Approach To Providing Excellent Training
Multiple training formats are available
Well trained Professional Development presenters.
—Conduct initial training with front line administrators.
—Create a training program that addresses the unique needs of a school district.
—Interactive, Hands-On training
Teachers finish the training with a resource they can implement in class right away.
—Trainers return to provide follow up training if needed.
Promote creative approaches to teaching by exploring applications of SAFARI Montage in our  Zen Space
---
TESTIMONIALS
"Everything was wonderful! Exceptional workshop!" (Duplin, NC))
"Very helpful in my subject area. THIS IS SOMETHING I CAN ACTUALLY USE IN MY CLASS!!!" (Duplin, NC)
"Very patient, knowledgeable, informative, and allowed time for everyone to be on the same page." (Duplin, NC)
"[The trainer] is a great instructor. She kept an eye on us and helped us individually when we had problems." (Duplin, NC)
"Excellent- both hands on and actual instruction." (Duplin, NC)
"Wonderful instructor; enjoyed it and I will definitely will be using this in my classroom daily or at least weekly. Thanks so much." (Duplin, NC)
"Very organized, knows her material, use to dealing with folks whom have technology struggles and is helpful to them in a good way." (Duplin, NC)
"She did an excellent job with the variety of users that were in the sessions." (Irmo, SC)
"Good instructor. Knew material well and was able to adapt." (Irmo, SC)
"Very thorough, patiently, friendly and knowledgeable." (Irmo, SC)
"Instructor was very knowledgeable of her product and patient with our participants. She was very personable and was very approachable. She was well prepared and made sure we received training materials in advance. She answered questions without hesitation. It was a wonderful experience." (Sampson, NC)
"Very well trained. Love the acknowledgement of copyright laws. Many vendors seem to omit this." (Sampson, NC)