Local Government
IP Network Solutions to fit your environment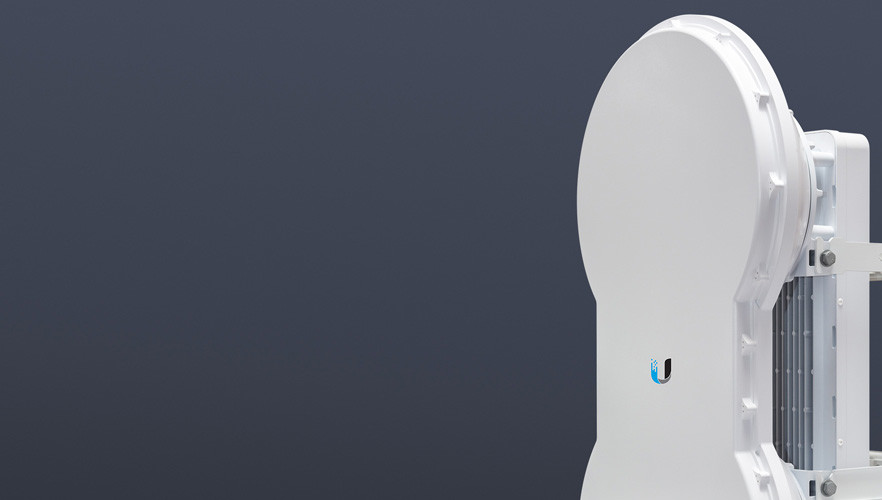 Turn-Key Solutions
Point-to-point, wireless broadband, and
campus security solutions for local government
North Carolina Local Government Information Systems Association
CNIC, Inc. is a member of NCLGISA a premier cabling, video surveillance and wireless network infrastructure integrator with over 15 years of technical experience designing successful infrastructures and video surveillance networks for government municipalities and school districts throughout the Southeast United States.
CNIC can develop and support:
• Cable and Fiber infrastructure throughout campuses and buildings.
• High-bandwidth backhaul solutions featuring up to 1 Gbps of secure throughput.
• Fail-safe, redundant wireless networks for mission critical applications guaranteeing no single point-of-failure.
• Reliable wireless networking infrastructures by utilizing proven system designs through our knowledge and experience, and deploying the industry's most dependable wireless equipment; helping you save costs on expensive recurring support fees.
• Commercial and city-wide IP video surveillance systems that can stream video over your wireless network, and is easily scalable for future expansion.
Why choose CNIC's IP Network Solutions?
CNIC, Inc. Government Solutions Overview
CNIC, Inc. Technical Certifications
We have completed over 100 projects in the area, including:
Brunswick County Government
Grey Water Road
Supply, NC 28462
Charlotte Mecklenburg Schools
4948 Airport Center Parkway, Suite C
Charlotte, NC 28208
Rutherford County Government
289 North Main Street
Rutherfordton, NC
Click here to view our complete list of references.
Click here to view our list of top manufacturers we support.