Data Cabling
End-to-End Network Infrastructure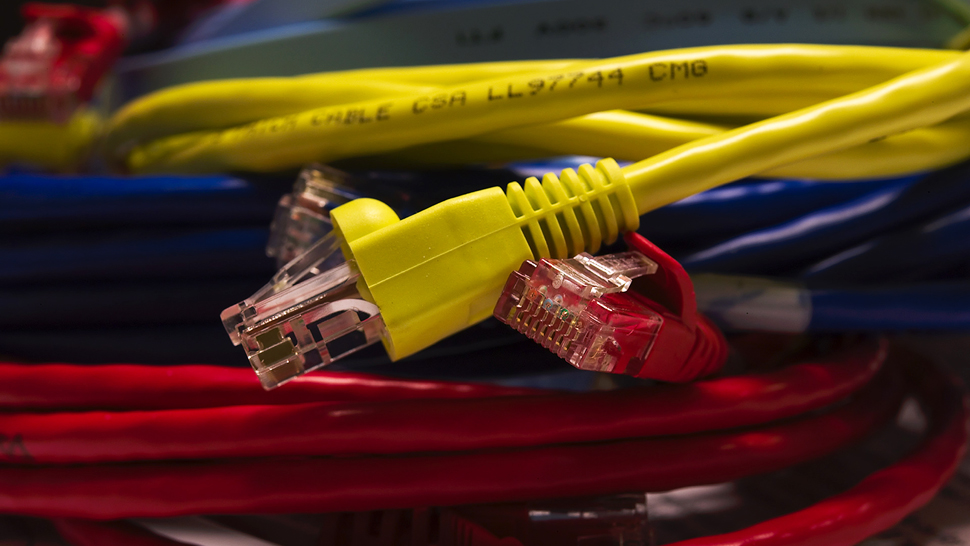 CNIC is a leading Fiber-Optic, Cat5e, Cat6, Cat6a and Coaxial installer. For over 14 years, CNIC has served the cabling needs of Carolinas educational institutions by delivering gigabyte speeds with both fiber-optic and copper cable.
Older cable infrastructures are slow resulting in an overall lag in digital content and often doesn't meet today's fire codes. With older cable, faculty and students are unable to effectively take advantage of their resources, whether its video, voice over IP or just basic information from local a servers.  We completely re-cable schools, removing all outdated cabling as required by fire codes.
We are BICSI certified and carry a variety of manufacturers. Our certified installers have years of experience in all aspects of cable installation to help maximize your bandwidth. We have installed UTP and fiber cabling solutions from as small as coffee shops, to enterprise LAN systems.
CNIC has a full-time in-house AutoCAD department that prepares detail proposal drawings of the schools to delineate where new drops are proposed.  Once the project is complete, we prepare as-built drawings for all locations of fiber and copper runs and the locations of data drops.  These are used for ongoing troubleshooting after our work is complete.
Over the years CNIC has shown its ability to undertake large cabling projects that required skilled labor and thus continue to grow both as a company and as a trusted cable installer throughout the Carolinas.